Greece- a country with the most beautiful sea, paradise beaches, delicious food, long summers, great hospitality and the cradle of modern civilization has been attracting many famous people to spend summers there. However, many have decided to purchase beautiful homes there, including some world famous celebrities.
Tom Hanks
Tom's wife, Rita Wilson has Greek heritage but his love of Greece is more than that. He has become an honorary citizen of Greece in 2019 mostly because of his selfless help whenever Greece needs it (devastating fires, etc.). They have been visiting Greece for years and spending their long summers under the beautiful skies of Antiparos, a small island in the Aegean. They are both Greek Orthodox and enjoy both the traditional and modern features of this wonderful country.
Julia Roberts
This world-famous actress that we all know and love is said to have bought a beautiful house on the island of Patmos in Greece as it gives her some much needed peace and relaxation time. Anyone who has ever set foot in Greece knows that there is no better place for meditation.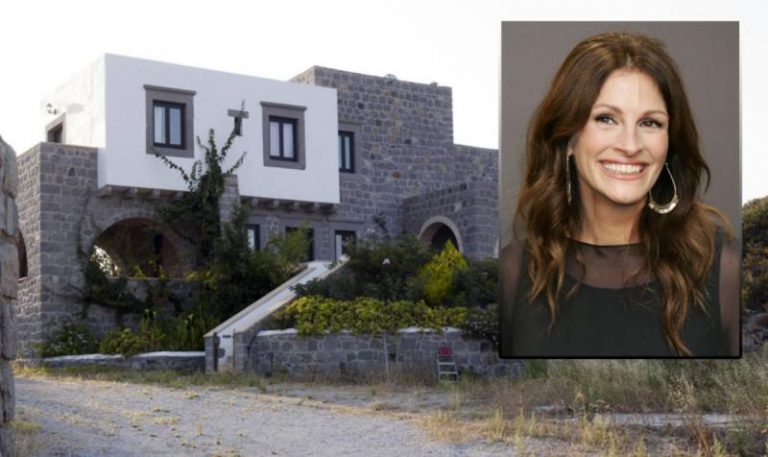 Richard Gere
Now, this piece of information is yet to be confirmed but it is rumored that Mr. Gere has also bought a property on Patmos, as well as his friend Julia Roberts. It is well known they are both into meditation and they found tranquility in this island, among monasteries and wonderful scenery.
Bruce Willis
Here is another A-list Hollywood star that could not resist and also decided to spend some of his money on a property in Greece. He opted for a beautiful house on the island of Corfu in the Ionian Sea, rich with history and tradition.
Nicole Kidman
This beautiful star treated herself for her hard work with equally beautiful house on the island of Spetses. This island is known as the place where the revolution against the Ottoman empire started in 1821 but it is now a picturesque breathtaking place.
Antony Quinn
This late Mexican American actor, worldwide known for its role of Zorbas the Greek (one of the most iconic in film industry) used to have his own property on the island of Rhodes. He loved everything that has to do with Greece and Hellenic culture. After his death a bay in Rhodes and a beach were named after him.
Sean Connery
The most famous 007 agent actor /producer owns a property in the area of Porto Heli. He loves spending his days there hanging out with the locals and enjoying the sun and the sea.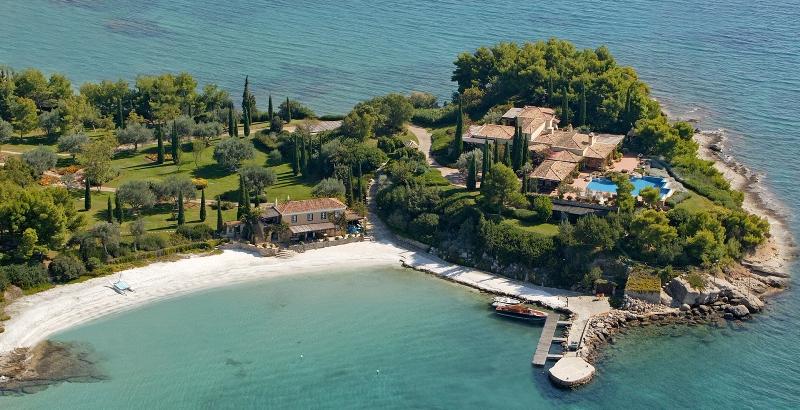 Rowan Atkinson
Mr Bean has been visiting Greece for years- he visited the largest Greek island Crete, and some other smaller islands- Ithaca and Kefalonia, and finally decided to buy a cottage on the island of Andros. He is also philhellenic and enjoys this country's hospitality whenever he can.
This list is not final, and there are many more celebrities who have their eye on this piece of heaven on Earth. A lot of them visit Greece every year and perhaps it is a matter of time when they will choose to find their summer happiness here. Some of them are Demi Moore, Lindsay Lohan, Angelina Jolie, Johnny Depp, Madonna, the Kardashians/Jenners, and many more.