As you start discovering the peninsula further inside and pass the magnificent Sarti, interesting Sykia and many various beaches nearby, you will soon come to the exit for Thalatta Camp. Now, it seems like an ordinary exit for a camp. But, in fact, this is where magic begins.
You may have seen many camps and beaches but Thalatta Camp will leave you breathless
Either because of its crystal water or because of the perfect camping area and little wooden houses scattered around on the beach or in the shade of trees. If that sight doesn't make you want to stay here forever, wait until you've got to the beach bar, touched the beautiful golden sand, lied on one of the sun beds and completely set yourself free, mentally and physically. Whether it is due to the perfect relaxing music playing from the bar or the fact that all you can see from the beach is the sea, the sky and the rocks on each side. You will instantly feel your real-life problems belong to someone else.
And then, after you've had a nice chat with cool waiters and cute waitresses, had your frappe (or a glass of sangria), danced some salsa in the bar, you may want to look around the camp. But you won't get too far. Your first obstacle will be the sweetest swimming pool and a desire to check it out. So, the taverna, the supermarket, the internet café, the souvenir shop…will all have to wait for your visit until after your dip.
Of course, if you decide to walk around the beach, you won't miss the place where you can rent boats, canoes, windsurfing boards, go for a dive or Jet Ski, all that combined with the best possible help from the experienced staff. Here you will probably find your new passion.
If you strive for excitement, wait for a day or two and you will be able to enjoy the greatest, coolest and most glorious waves in Greece
If you are into volleyball, tennis, football or basketball or a little bit of good old gym Thalatta is again the place for you.

In the evening, it's music and partying or just looking at stars and enjoying nature.
Please note: Although this may sound like an ordinary commercial, it is way beyond that. This place has magic around it, whether we can put our finger on it or not. It combines calmness with excitement, raw with sophisticated, people with nature, earth with paradise.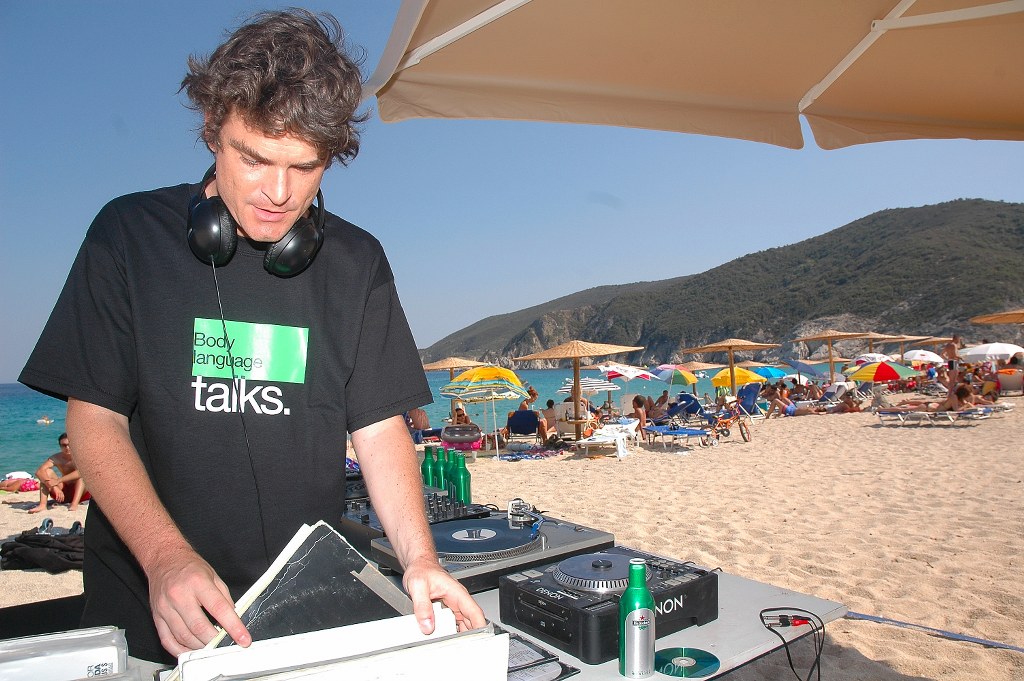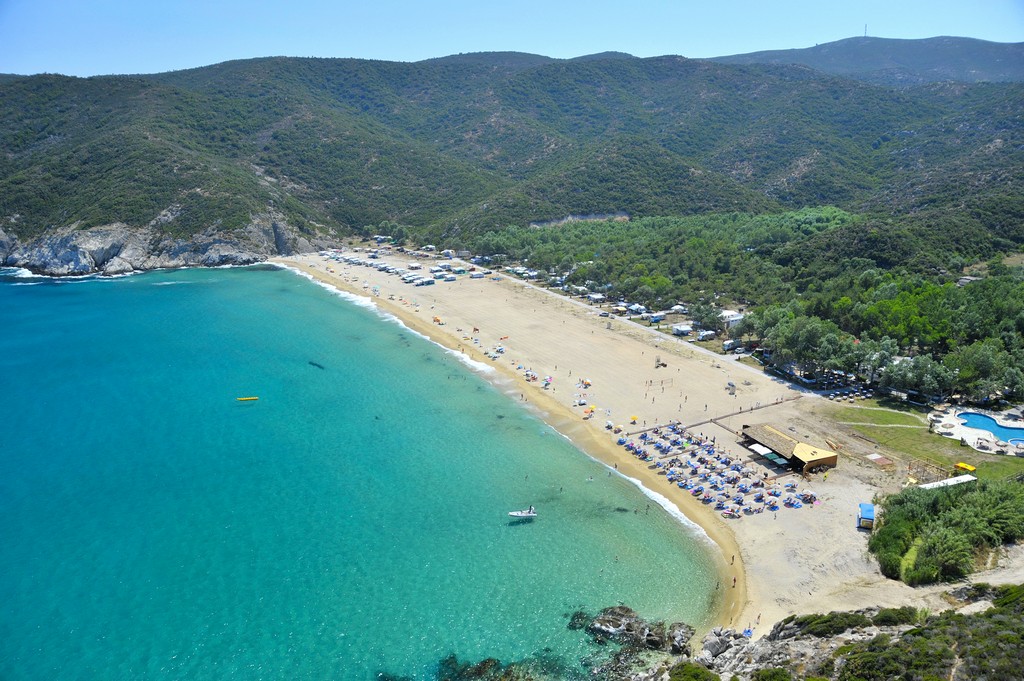 It radiates life.
This is THE place.
Official website: www.thalattacamp.gr
---