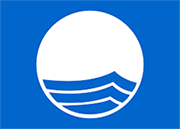 Sithonia has amazing beaches of natural beauty with crystal-clean water that can take you on a voyage to the land of magic. Plenty of them have received the Blue Flag certification for the best water quality, lifesaving and disabled access facilities. So, this summer, prepare yourself for the experience of a lifetime!
Here are the fourteen selected beaches all over Sithonia that have been awarded the Blue Flag for 2016. They will definitely take your breath away!
Sarti 1
A clean sandy beach with beautiful turquoise waters. There are taverns and beach bars nearby… read more
Sykia
This wonderful beach is located on the southern part of Sithonia, 2 km from Sykia village. There is a diving school nearby… read more
Toroni
About 2 km long, this beach offers one of the most beautiful sunsets in the world… read more
Nikiti 2
A fantastic combination of the blue sea and the green forest result in a heavenly scenery. It's definitely worth visiting… read more
Platanitsi
A wonderful, sandy beach divided in the middle by a stream. Beach bars nearby.
Porto Carras 1 & Porto Carras 2
Beaches with crystal clear water with Porto Carras Hotel amenities.
Elia 2
This gorgeous beach is remote and quiet, ideal for those who would like to relax by sea.
Makria Lagada
Also known as "Porfi", located on the north-western part of Sithonia. A small beach, 150 meters long. Facilities such as sun beds, umbrellas, beach bars and water sports are available.
Lagomandra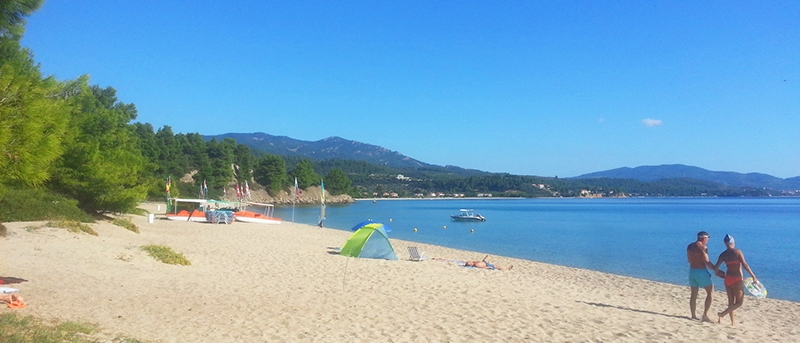 This amazing beach is located near Neos Marmaras. A small forest of pines adds a special character. It is easily accessible by car and many amenities are available.
Marmaras B & Marmaras C
Located in the most cosmopolitan village of Sithonia, that offers endless fun by the sea.
Livrohio 1
Also known as "Trani Ammouda", this exotic beach has amazing turquoise-colored waters… read more
Armenistis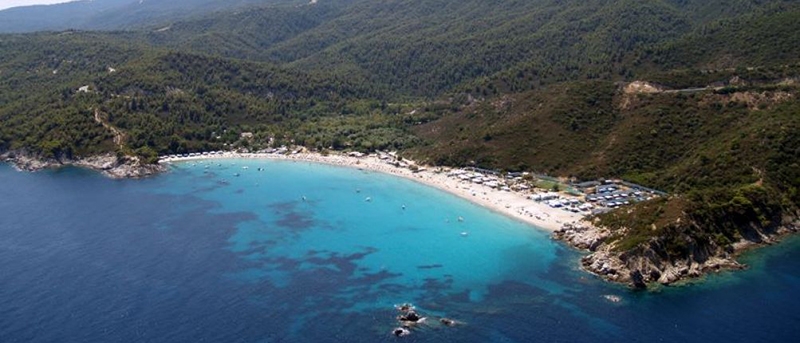 It's called "the paradise of Sithonia". Sandy beach and an astonishing green scenery just 12km north of Sarti! Hot summer sun and refreshing sea breeze are waiting for you to create moments of a lifetime. Do not miss this chance! With the signature of visitsithonia.com! Because holiday is one of life's great pleasures.