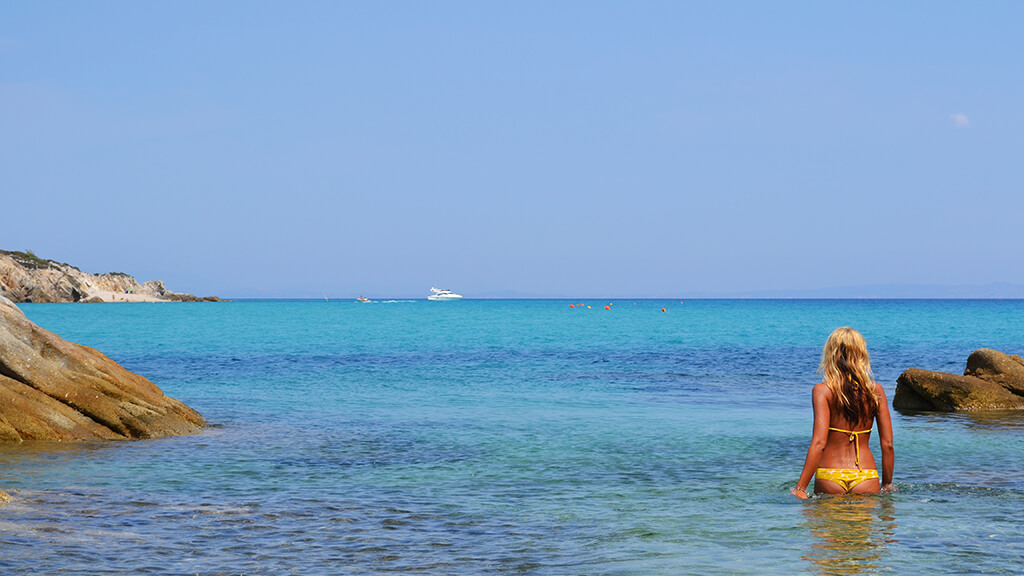 After many days and months of lockdown due to notorious Covid-19 pandemic, Greece has started opening its borders in July. Most international travelers rushed to spend their much needed holidays on Greek islands but other destinations in this beautiful country are also many visitors' goals. Almost 30 000 visitors came to Greece in the first day after opening.
Quarantine upon arriving?
Good news is that Greece offers its guests a pleasant stay without a 14-day quarantine that is required in a lot of other countries. All you need to provide when entering Greece is a Passenger locator form filled out two days before coming to Greece. However, if you decide to come and enjoy this amazing culture, you may be subjected to random testing at airports or borders.
Dealing with corona virus
As for now, it seems that Greece had done some really good work in keeping their citizens relatively safe in this sensitive moment for the entire planet. So far they have had a little over 3600 cases and less than 200 deaths, so they want to keep it pretty safe and professional by testing and observing the situation with so many people coming.
Greek government has employed extra medical workers to keep a close eye on airports, borders and hotels. They may randomly test you for corona virus and if it turns out positive, you will be required to spend the following 14 days quarantined.
On Greece borders
If you are one of over 5 000 000 visitors from its neighboring countries, you might be out of luck at the moment. The only border open for travelers from Balkans welcomed more that 60 000 visitors the first weekend (Promachonas). However, after a very short time, the Greek government has decided to ban travelers from Serbia as the number of new cases is increasing in this country. So they are not allowed to enter until July 15th (as well as UK travelers), when Greece will reconsider its decision.
A lot of visitors from Italy, France and other European countries have been coming with their own campers, ready for adventure in this beautiful place. They usually choose Peloponnese, Crete or one (or more) of breathtaking Ionian Islands.
Whatever part of Greece you go to (or are still waiting for them to let you in), you will be welcomed by a warm smile and the best of tradition but don't be surprised if you encounter someone checking your temperature or taking your swab. It is for both your and their good.
One of the most famous areas of Greece-Khalkidhiki is visited largely by guests from neighboring countries, and due to that, you will not miss everything seeming strangely empty. As much as you might enjoy half-empty sandy beaches and non-busy gyros places, we know that we are joined together in a wish that everything will soon get back to normal and we will visit again our favorite crowded bars, beaches and local shops. People are the greatest treasure!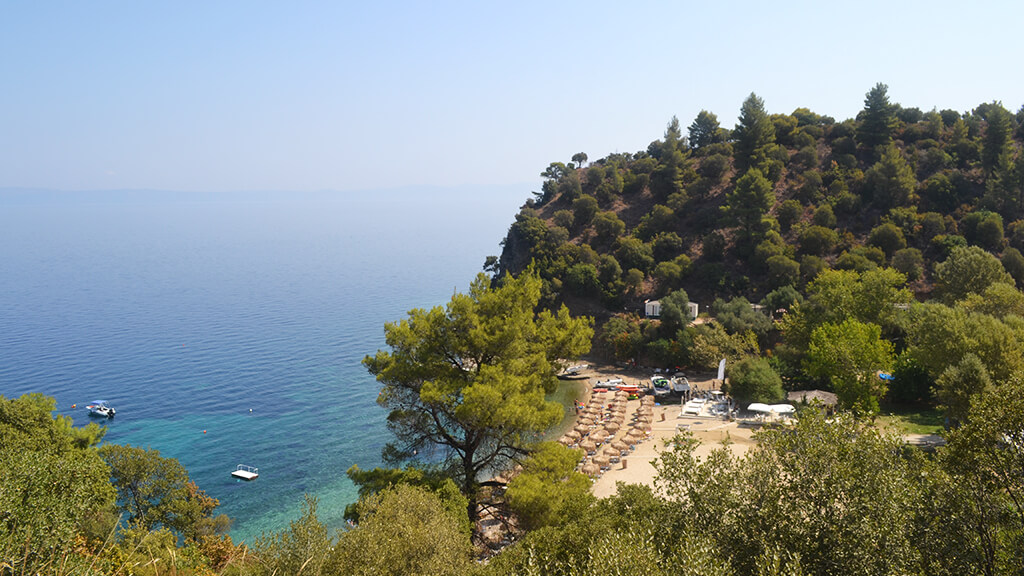 Until we see you again- Η Ελλάδα σας αγαπάει!