Waterdrop Festival is a spectacular sports and music festival promoting the watersports lifestyle, music and the irresistible Greek nature. Three major ingredients for good time!
The essence of this festival is helping you to engage with seaside activities accompanied by the sound of major artists in definitely one of the most beautiful Greek landscapes.
The festival is taking place for the second time at the Private Shore of Porto Carras, Sithonia Chalkidiki. It lasts for 3 days in the heat of the summer (17th -19th of July).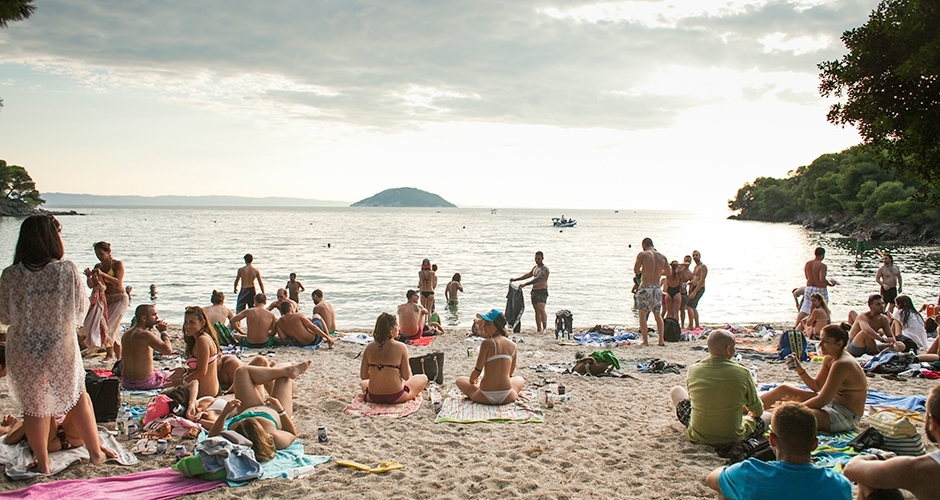 The event is on a breathing-taking natural shore with blue-green water, golden sand and pine trees lying above the sea! In the private shore there are 3 beaches- the main one will host the stage and F&B section, while the two other will host all the water sports & activities.
The access to the spot is available only from the main entrance of Porto Carras and of course car parking is available in the area.
Camping is not allowed here but a camp near here offers special prices to holders of the WaterDrop Pass.
At the place of the venue you can find a water-sports zone, a stage on the sand, a Chill zone, a Cocktail & Juice Bar, BBQ & Light Food, merchandise, WC & showers and first aid, just in case.
It starts at 12:00 every day and lasts until the end of the last set in the evening or early in the morning.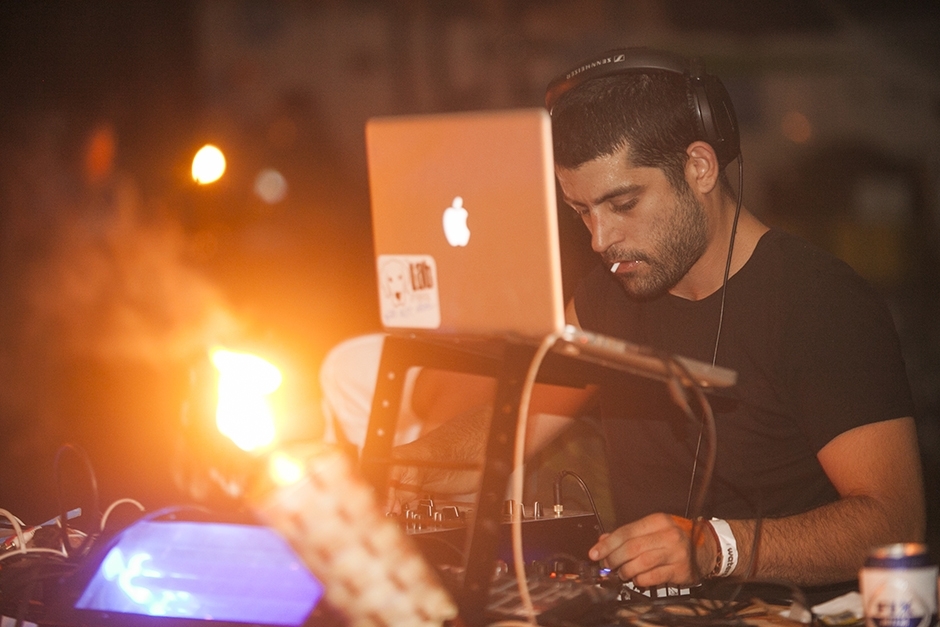 You can check out the list of artist here.
And we are proud to offer you some new, some classic and very interesting sports activities (Flyboard, the new water-powered jet pack, Subwing, the wing which will transform you to an underwater pilot, a pro-rider Mastercraft will be available at the beach, a new-entry watersport which combines balance, exercise and lots of fun with a board and a paddle, sailing introduction with dinghies and open-sea boats, of course yoga, exploring the nearby paths and shores of Porto Carras, exploring an underwater path with the masks and fins available at the beach, Slackline-walking on the rope…).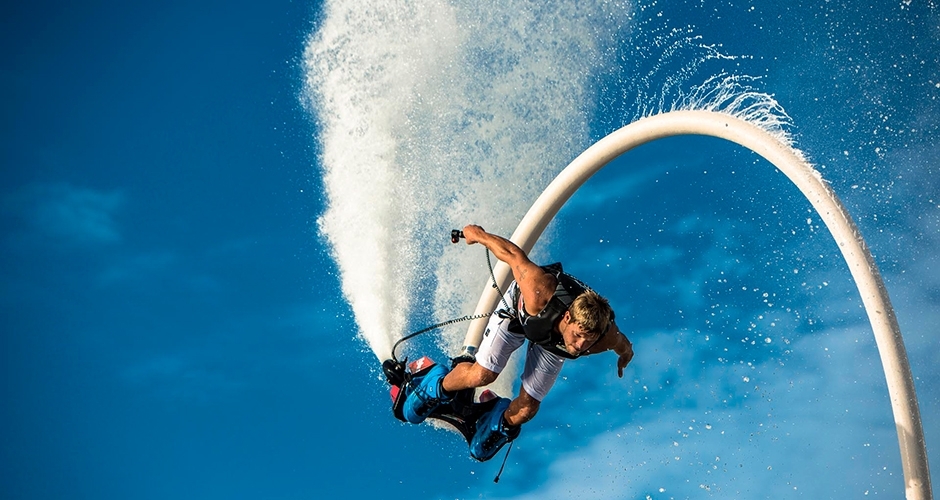 Also we have professional instructors to guide you to the first steps of scuba diving.
Canoe & Sea Kayak will be available on the spot for small-trips at the nearby shores.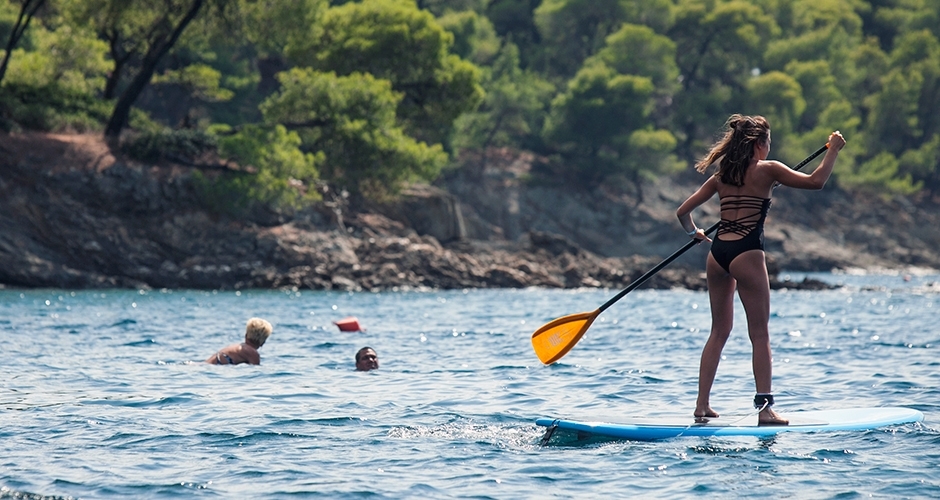 Or you can just find your own secret hammock spot, where you can chill away for the "main" event!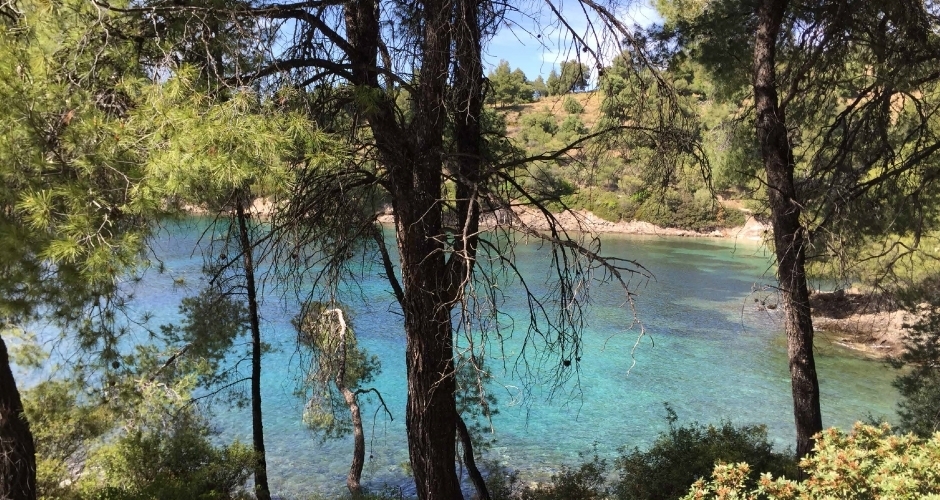 Pack your bags and not miss this huge and exciting event!