Nowadays with the busy pace of life that we all live, spare time is valuable. For that reason Poseidon Diving Academy created a place that it is about providing relaxation and a change from the norm.

Only 105km away from the city of Thessaloniki, situated in the exclusive resort Porto Carras in Sithonia, Halkidiki, you will find Poseidon Diving Academy
Poseidon Diving Academy primary concern is to guide you safely through the underwater world. Whether you are a skilled, certified diver or new at scuba diving, you can you can choose us to guide you through our beautiful dive sites, or take any of our high quality SSI or PADI standard diving courses.
Training is conducted by our certified and highly trained instructors who are also Emergency First Response Instructors and you will always be met by professionalism and the highest standards of care.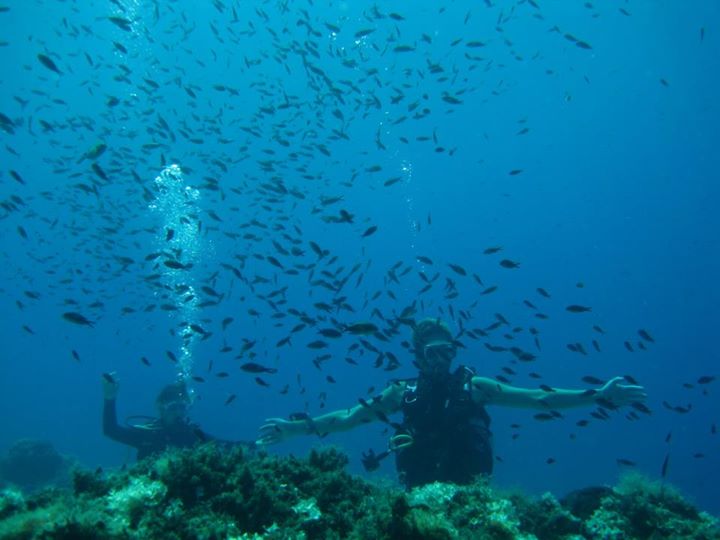 The facilities of POSEIDON DIVING ACADEMY include heated swimming pools, a stimulating learning environment and perfectly maintained diving equipment which is checked annually. Internationally acclaimed brands such as TIGULLIO, OCEANIC and BAUER provide our clients with top quality equipment.
In addition, POSEIDON DIVING ACADEMY is insured by the largest insurance foundation in the diving world; DAN International – Divers Alert Network.

Official website: www.poseidondivingacademy.com